Svetlana Lunkina
We are excited to announce that the role of Clara will be played by former Principal Dancer of the Bolshoi Ballet and current Principal Dancer of The National Ballet of Canada, Svetlana Lunkina.  
About Svetlana Lunkina:
Svetlana Lunkina was born in Moscow, Russia and trained at the Moscow Choreographic Academy in Russia. Ms. Lunkina joined the Bolshoi Ballet in 1997 and was promoted to Principal Dancer in 2005. In 2013, she joined The National Ballet of Canada as a Principal Guest Artist and became a Principal Dancer with the company in 2014.
Over her 15 year career at the Bolshoi Ballet, Ms. Lunkina danced many leading roles in both classical and contemporary ballets. Her repertoire includes principal roles in Swan Lake, La Bayadère, Raymonda, Spartacus, Don Quixote, The Sleeping Beauty, The Nutcracker, Giselle, La Sylphide, Le Corsaire, Carmen and La Fille du Pharon. She also danced featured roles in Serenade, Jewels, Afternoon of a Faun and Chroma.
During her first season at the Bolshoi Theatre she was chosen to perform the title role in Giselle and thus, at the age of 18, became the youngest Giselle in the history of the Bolshoi.
Her many awards include the Triumph youth award in 2001, Prix de Benois de la Danse in 2007, Ballerina of the Decade in 2010 and Brilliance of the 21st Century in 2018.
*Anastasia Stashkevich was previously scheduled, unfortunately due to unforeseen circumstances she is unable to perform.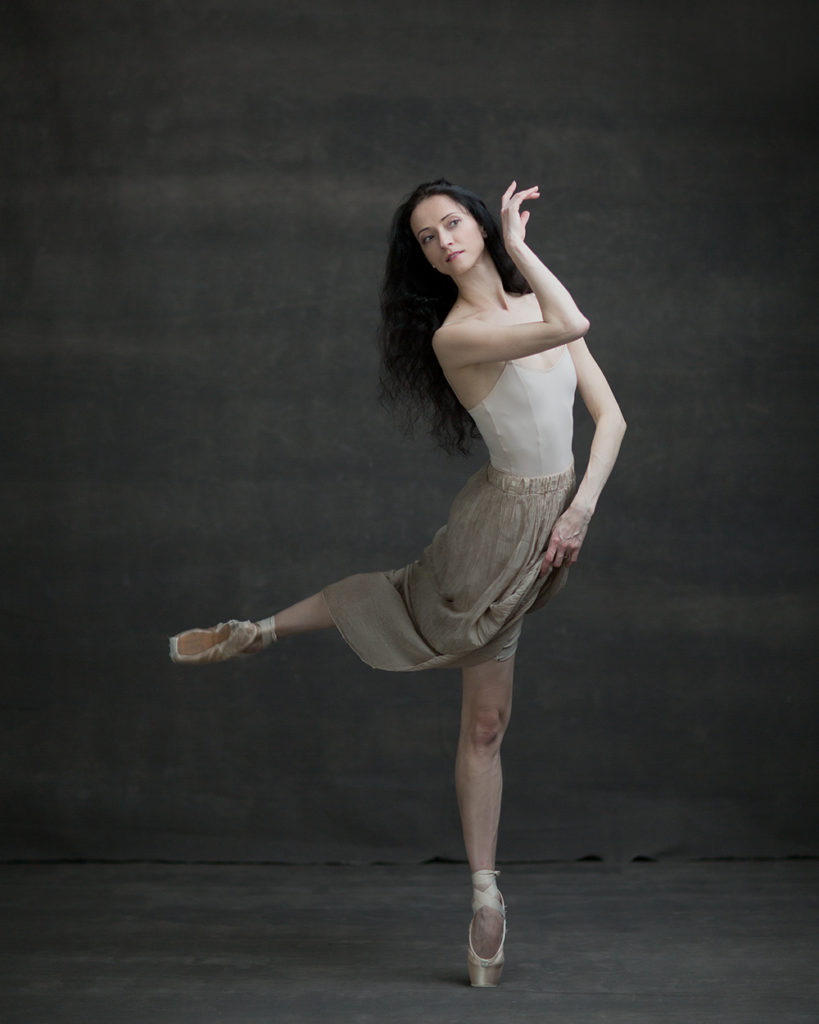 Vyacheslav Lopatin 
Vyacheslav Lopatin was born in Voronezh, Russia, and studied at the Voronezh Choreographic College, after which he apprenticed at the Moscow Choreographic Academy. In 2003 he joined the Bolshoi Ballet, where he presently works under the tutelage of Boris Akimov. He was promoted to the rank of first soloist in October 2009, to leading soloist in September 2011, and appointed to the rank of principal dancer in July 2017. In 2009 Lopatin and Natalia Osipova received a special prize from the jury of the Golden Mask award for their partnership in the Bolshoi's production of La Sylphide.