Featuring Stars of the Bolshoi Ballet
Saturday, December 23, 2017
The classic charm and pageantry of The Nutcracker hits the stage in Toronto for its 10th annual performance. This year will be featuring guest artists from the world-renowned Moscow's Bolshoi Ballet, principal dancers Vyacheslav Lopatin and Anastasia Stashkevich.
Get Tickets
Sony Centre for the Performing Arts
1 Front St E, Toronto, ON M5E 1B2
Saturday December 23, 2017 @ 2:00pm & 7:00pm
Based on the classical version of the Nutcracker, which is performed by the world's top ballet companies. Artistic Director Tatiana Stepanova has retained the ballet's traditional beauty, enhancing it with her innovative vision and unique choreography. TIBT's version of the holiday classic brings out the strengths of the community of dancers and interjects a fresh and fun atmosphere to the traditional tale of a Christmas dream; providing a unique experience to all who attend.
This captivating and enchanting performance is not to be missed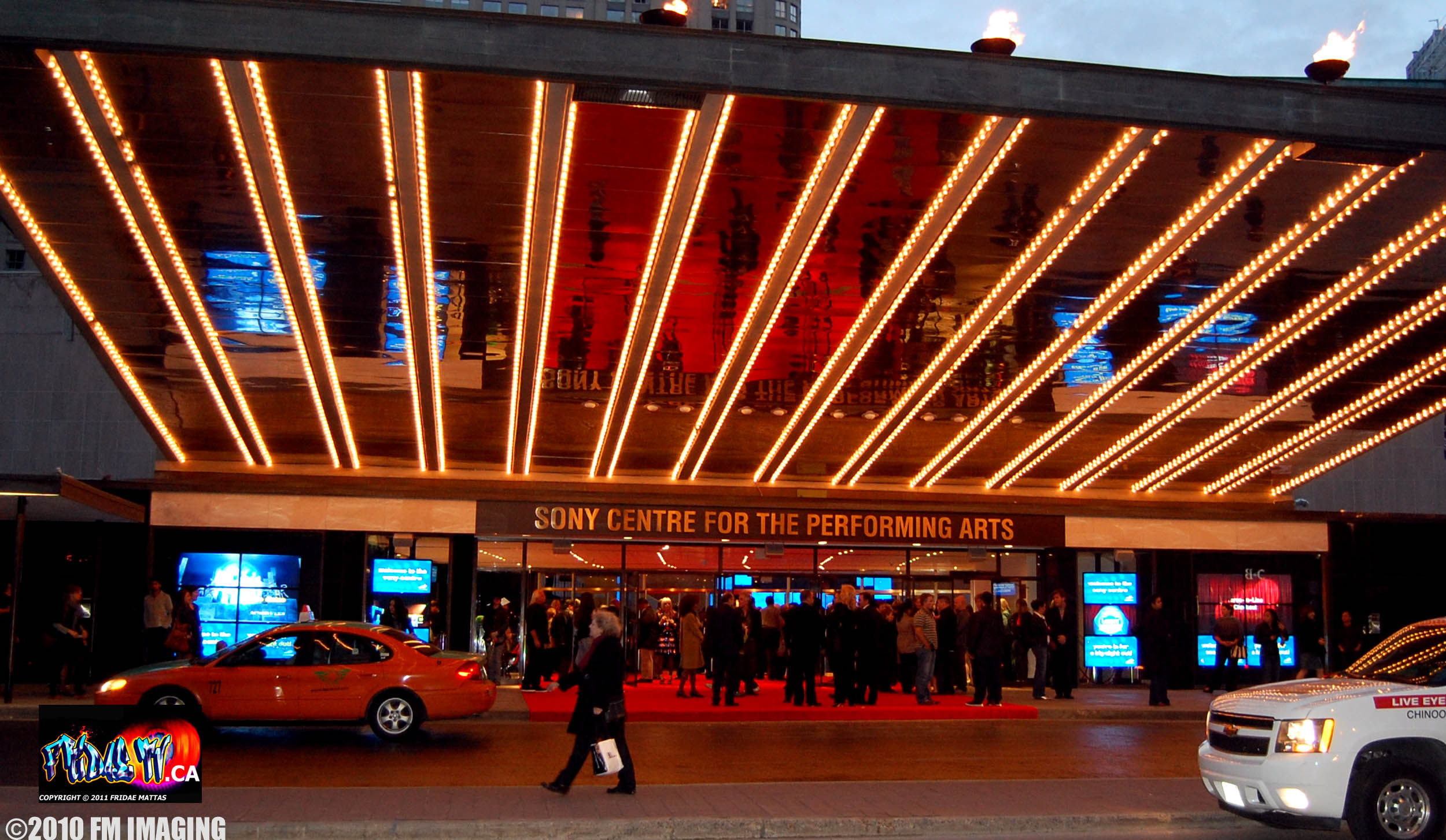 Featuring Guest Stars
Anastasia Stashkevich & Vyacheslav Lopatin
Principal Dancers of the Bolshoi Ballet
Video: Bolshoi Ballet Principal Dancers, Anastasia Stashkevich & Vyacheslav Lopatin
Vyacheslav Lopatin
Principal Dancer, Bolshoi Ballet
Vyacheslav Lopatin (rus Вячеслав Лопатин) was born in Voronezh. He graduated from the Voronezh state college of choreography. After graduation he took a study course at the Moscow state Academy of choreography. Having finished the course he joined the Bolshoi Ballet in 2003. At the present time his master-repetiteur is Boris Akimov.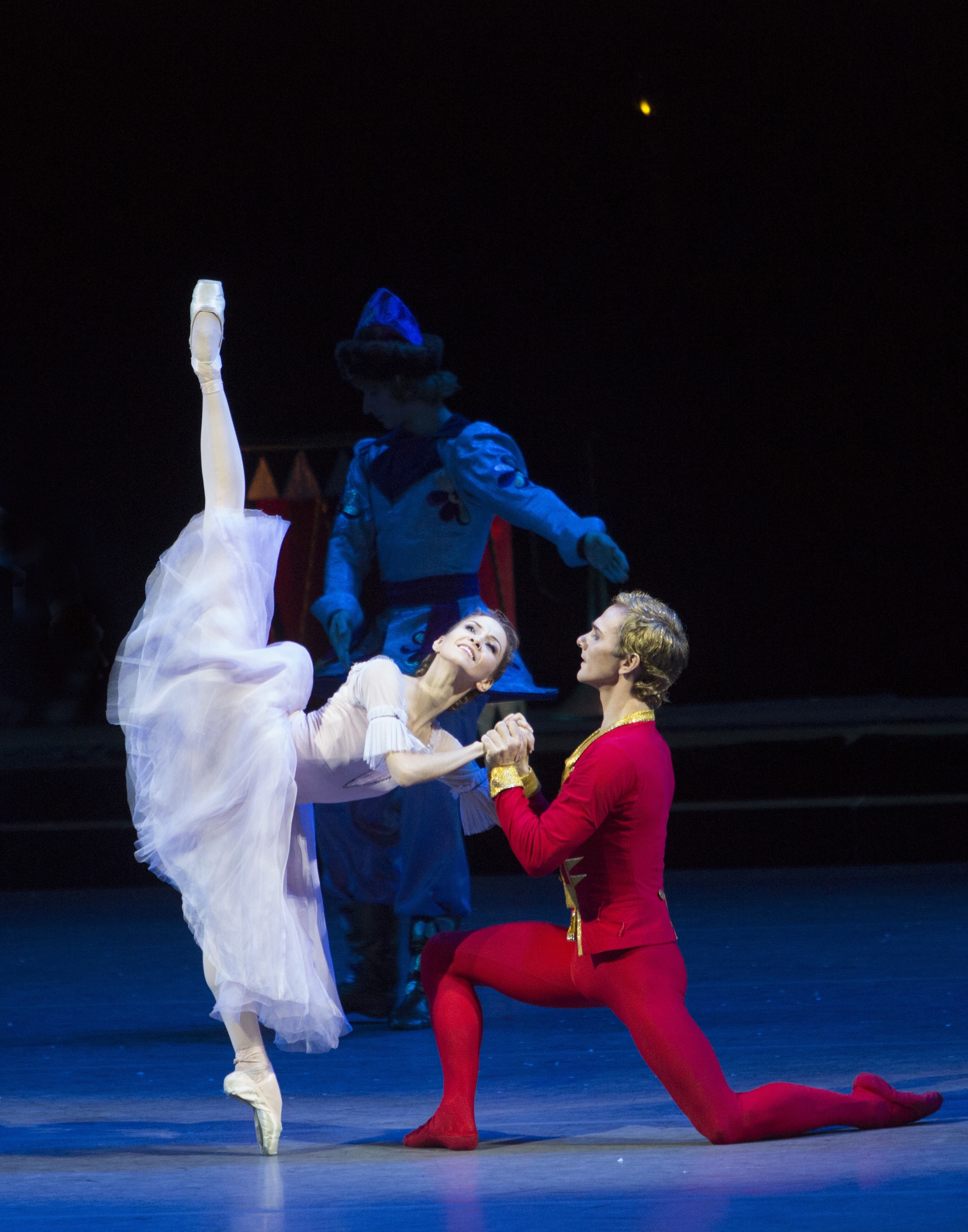 Great choreography and excellent execution! All performers made this production heartwarming and fun experience!
I have seen many ballets and many different productions of the Nutcracker, this was by far the BEST!!! The version that was done was absolutely beautiful!! I was in awe, I would definitely see it again!
Nutcracker was fabulous!!! A must-see with friends & family

Past Highlights from The Show