Toronto International Ballet Theatre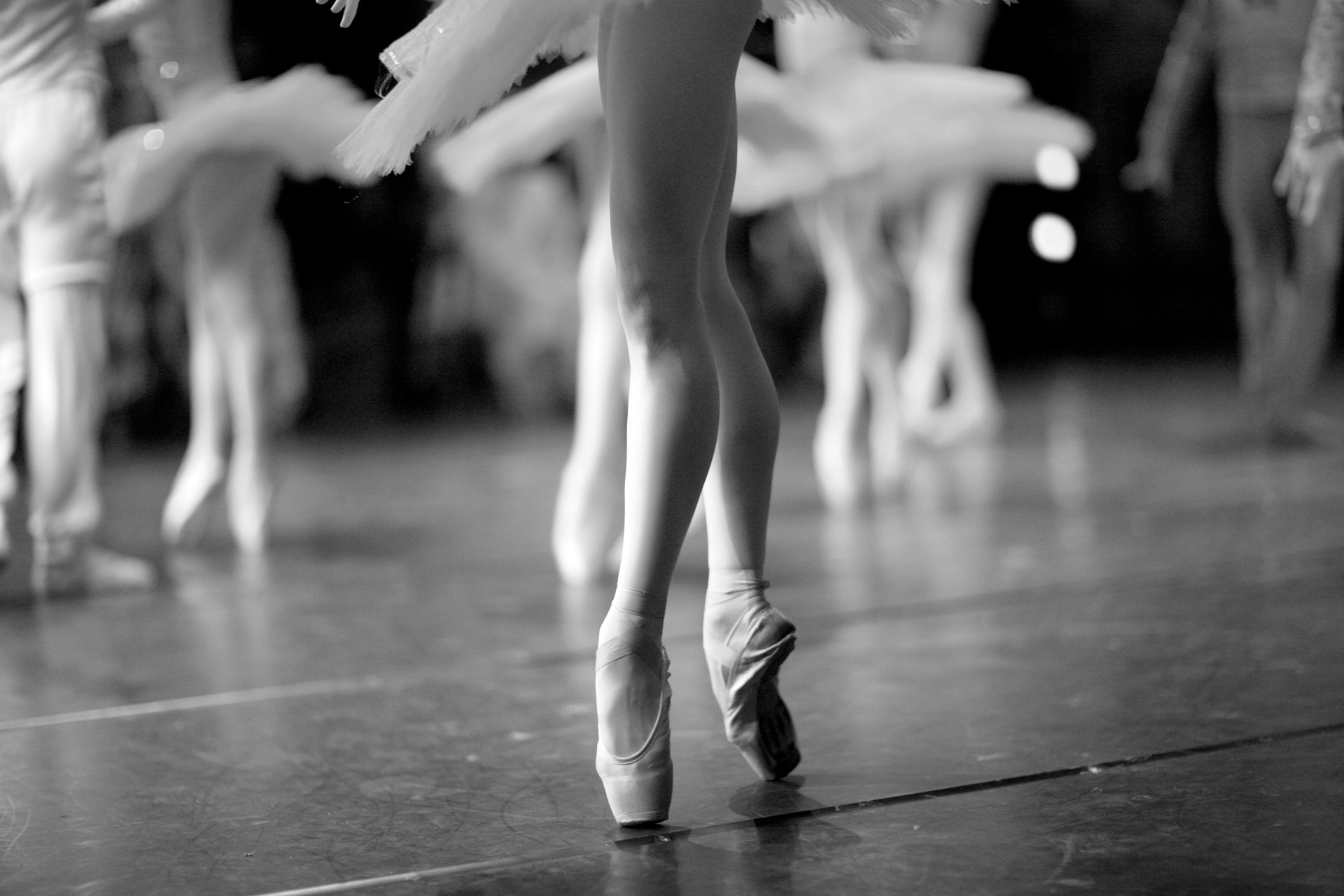 Company Auditions – Nutcracker 2018
Open Auditions for Male and Female Dancers.
Audition call for serious dancers interested in performing in the 2018 production of The Nutcracker. In its 11th year, TIBT's The Nutcracker has become one of the premier shows to see during the holidays. With multiple shows in December and guest stars from world renowned Bolshoi Ballet, dancers have the opportunity to showcase their talent in one of Canada's most iconic theatres, the Sony Centre for the Performing Arts. 
Sunday September 23, 2018
 Ages 8 – 13 – 10:00am to 11:00am
 Ages 14 – Professional – 11:00am to 12:15pm
Audition Fee: $30 (audition fee waived for professionals) 
Location:
Stepanova Ballet Academy
85 Glen Cameron Rd. Thornhill Ontario
Contact info:
All dancers are required to bring a photo and resume
Contact: info@torontoballet.ca | 905-731-3808
Highlights from previous shows
About Toronto International Ballet Theatre
Toronto International Ballet Theatre ( TIBT ) is dedicated to the pursuit of excellence in the art of ballet. We bring together young talented dancers and international stars, to perform in professional productions with spectacular sets and beautiful choreography by renowned choreographer and former Prima Ballerina Tatiana Stepanova.
We seek to attract and expose our diverse community to the wonder and value of the art form of dance.  
Toronto International Ballet Theatre's mission is to make the ballet accessible to children and their families, regardless of geographical, social and economic circumstances.
International Stars from around the world have guest stared in TIBT productions, including:
Anastasia Stashkevich – Bolshoi Ballet
Vyacheslav Lopatin – Bolshoi Ballet
Ruslan Skvortsov – Bolshoi Ballet
Isaac Akiba – Boston Ballet
Ji Young Chae – Boston Ballet
Misa Kuranaga – Boston Ballet
Jonathan Renna – National Ballet of Canada
Weislaw Dudek – Staatsballet Berlin
Bojana Nenadovic Otrin – Slovene National Theatre Opera
Gabor Kapin – Carolina Ballet
Erica Cornejo – Boston Ballet